Check your prizes online
You can check your prizes on our website – or even better, download our updated prize checker app.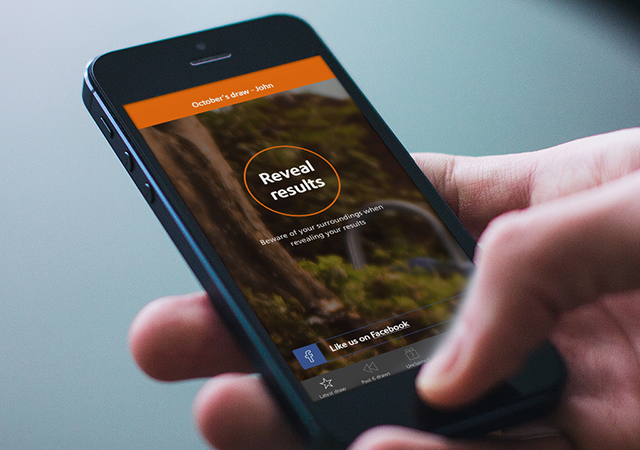 Quick as a flash!
Get your Premium Bonds prizes faster by setting up direct payment to your bank account.
Find out more
If you've won a Premium Bonds prize and have a story to tell, we'd love to hear from you.
Automatically reinvest any future prizes you win
It's a great way to boost your chances of winning again.
This year alone four people have won the jackpot from a reinvested prize.