Premium Bonds
Have you won?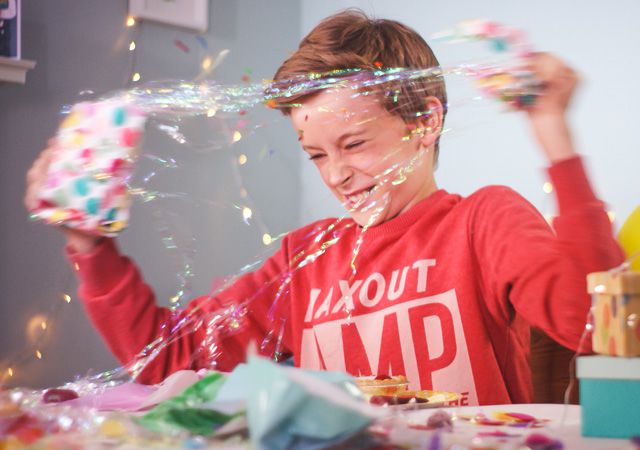 Our products
Find out more about 100% guaranteed savings and investments with NS&I
Want to use our online and phone service?
Take a few minutes to register and you'll be able to log in or talk to us about your account. Any time, day or night.
Register now
Register now