We're 100% secure
We're backed by HM Treasury. So all the money you invest with us is 100% secure. Always.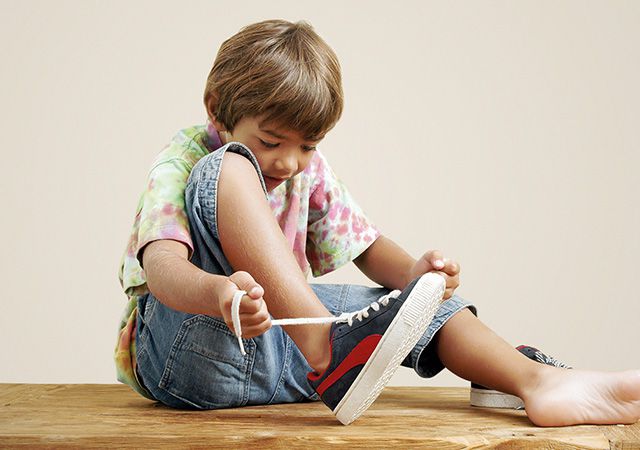 We're here for you
Our UK call centres are currently open from 7am to 10pm every day.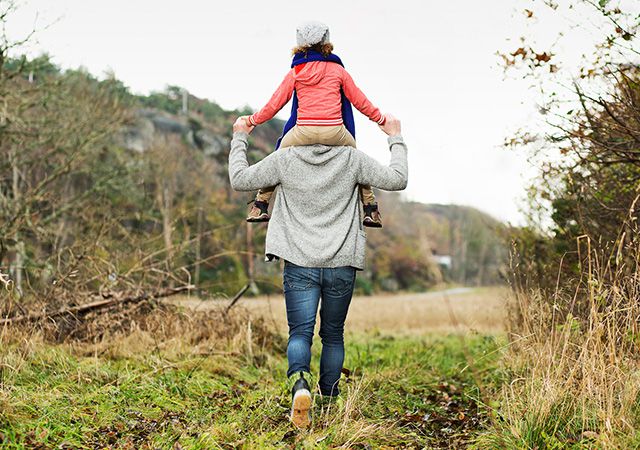 We're not a bank
We simply offer cash savings and investments. That's all.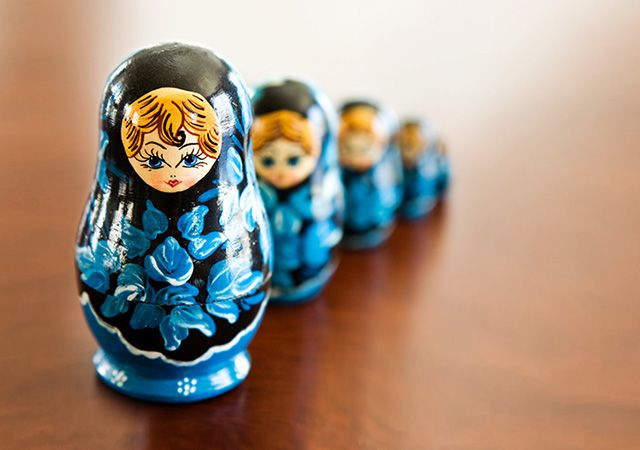 We've been doing it for a long time
We've looked after the nation's savings since 1861. With 25 million customers, we put your security at the heart of our business.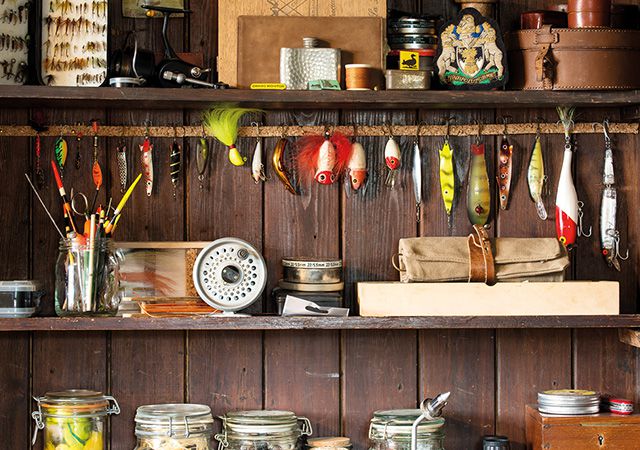 Our story
Here are two films to tell you about our 150 year heritage.
Heritage
This first film is all about how we started out in 1861.