Are you one of this month's lucky Premium Bonds winners? Our free, official prize checker app tells you instantly.
You can:
use your NS&I number or your holder's number - the choice is yours
check the latest available draw, the last six draws and any unclaimed prizes
check your and your family's Bonds - you only need to enter each number once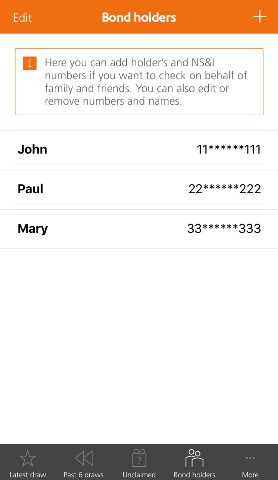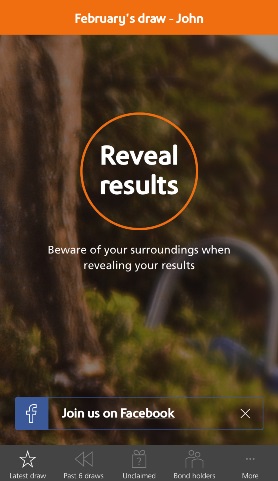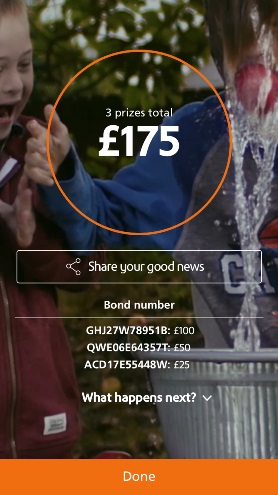 Download it here, or from your phone's app store:


Notice something a bit different?
We're currently making changes to how we look, so you might see that different parts of our website and our apps look different to each other. But don't worry, everything still works as you'd expect.